About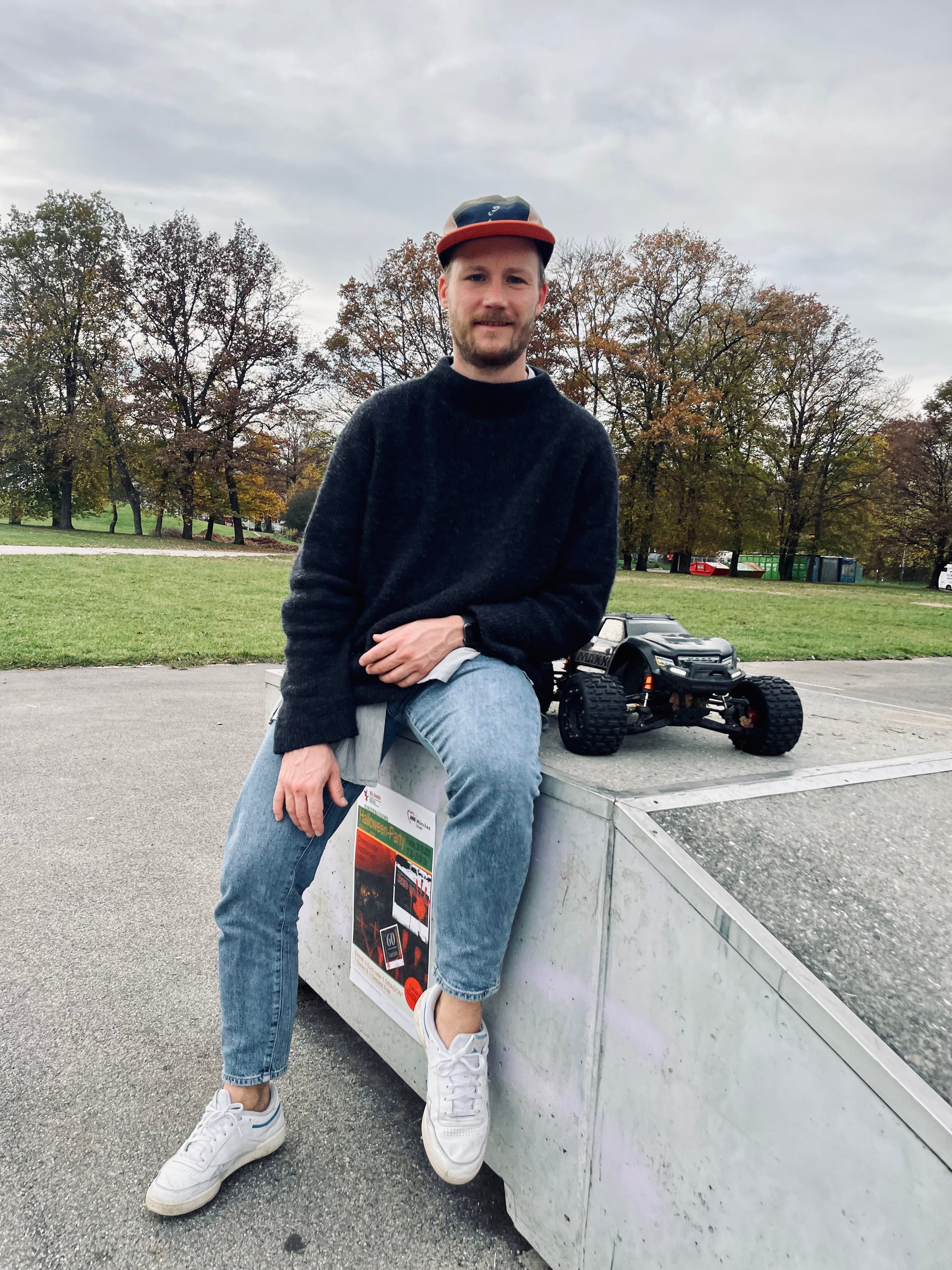 Who is behind this?
Julian Wald, 35 years old, happily married and a father of three children.
He has a technical computer science education and a degree in industrial engineering.
"Always focusing on a consistent design and high quality, I print the cases and mounts with a Prusa 3D printer using very high-quality recyclable plastics. All products are handmade by me and go through a 100% functional and quality control."